The Lost Daughter – Movie Reviews by Ry!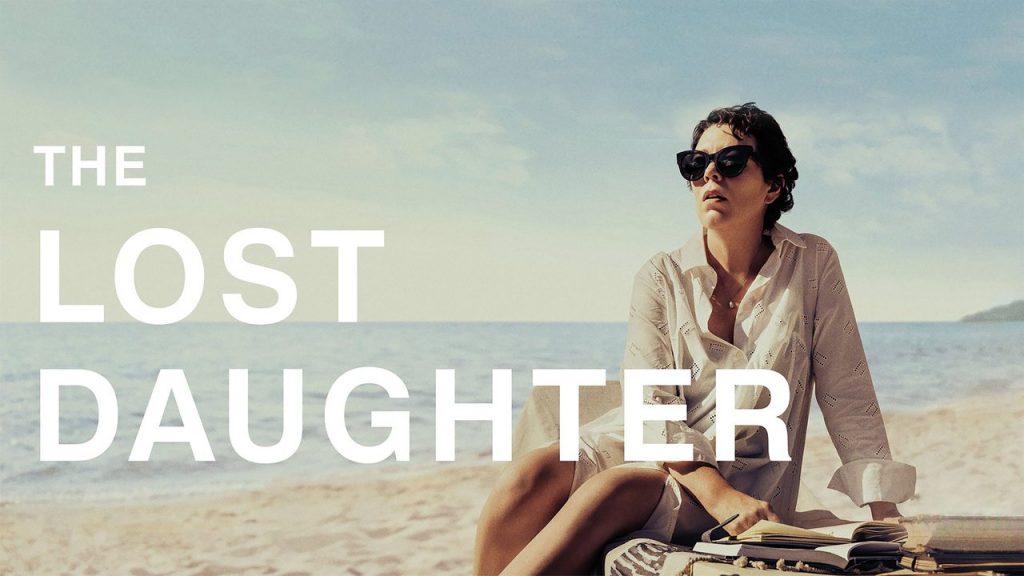 The Lost Daughter – Memories So Motherly, Fragile and Familiar
When you step into the world, you live through memorable things. Each step becomes a mark of thought and perspective. Through and through, if something real is found, those connections can form a riveting human story. In this review, I look at the latest Netflix Original that pulls on the human psyche. Diving into a mother's unwanted past, it is a provocative tale of heartfelt misgivings. Even with a strong lead, The Lost Daughter turns into a familiar thriller of fragmented memories.
The story follows Leda (Olivia Colman) a professor on holiday. When things take a dark turn, she must find a way to survive her vacation while facing past demons. From the beginning, this film breaks away from traditional storytelling. With no introduction, you are dropped into this story by way of watching Leda traveling to Greece to find a peaceful escape from her busy life. Once in the country, the film becomes a slow-moving narrative filled with general character moments and perceptive detail. This is put on display through Leda's observations of the residents and local fare. Everything is driven by her characterization, enveloping into her world through subtlety of the visual aesthetics. It is an unorthodox way of directing, but it provides a raw connection to the mundane. As the world starts to fill (through her observations), Leda is drawn to a particular family. Through some convenient plot devices, she befriends one of the family members, Nina (Dakota Johnson). As their friendship grows, an eerie parallel begins to develop between the past and present. As Leda begins to see her own reflection in Nina, the film slowly moves away from a character tale into a psychological thriller.
From this point, Leda begins to experience haunting flashbacks. These memories drive her psyche into a fragile state, bleeding unwanted issues into her present. As scenes meander between realistic emotional tensions, the uncertainty breaks the character journey into a display of chaotic tropes (of the genre). Each memory has a strong purpose, but it all becomes a convoluted narrative device for hollow sensations. With Leda falling into the trap of her own design, it leads to a melodramatic motif that meanders into an awkward climax and a pretentious epilogue. The Lost Daughter is a tale of strong promise but falls flat in its own devices. If you are fan of those involved or thrillers, this is one for you. It is available on Netflix, a good watch on a Friday night at home.
Full Score – 2.5 out of 5 (Friday Night Rental)