Alice, Darling – Movie Reviews by Ry!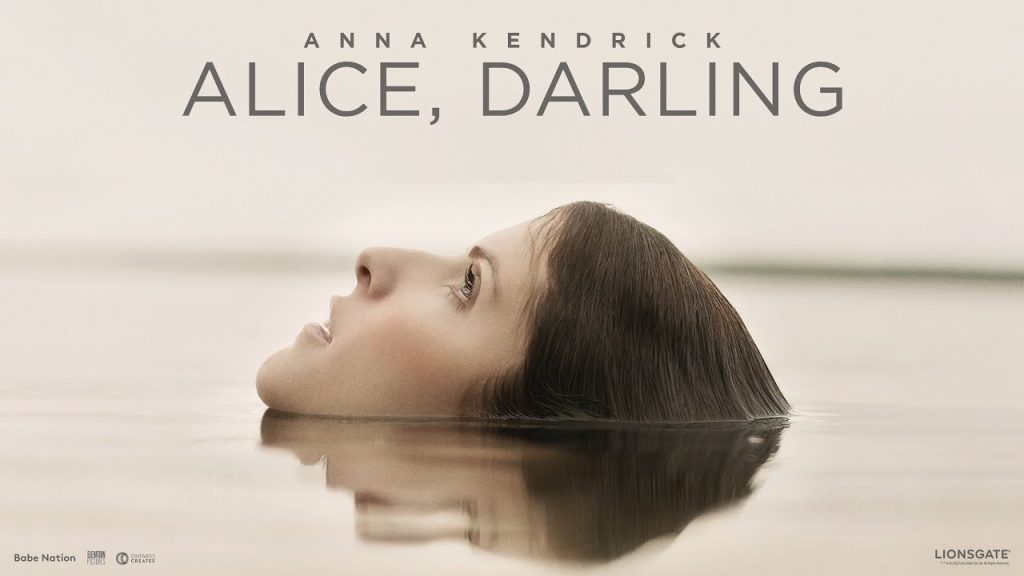 Alice, Darling – Heart of Friendship: I Stand by You
There are many things that define great storytelling. For me, storytelling is a wavering discourse that can pull my heartstrings in many directions. With all the films I have seen, it is always the simple threads that will leave an everlasting mark. In this review, I look at the latest character based indie/drama. Through real life moments of personal struggle, we witness a tale of emotional reverie. Alice, Darling might be a simple tale, but it is a riveting journey the defines what it means to be … a real friend.
When three best friends embark on a getaway, there fun adventure turn into an intervention. Faced with uncertainty, Alice (Anna Kendrick) must face the truth with Tess (Kaniehtiio Horn) and Sophie (Wunmi Mosaku) or be lost forever. This film builds an outline through the infusion of characterization with real life situations. In the beginning, you come into the story through the drop-in method, watching Alice, Tess and Sophie meet up for a girl's night. Through conversations, the audience learn they are planning a birthday getaway for just the three. Everything seems to be going well, until Sophie and Tess (and the audience) witness strange behavior from Alice. After a couple of expositional scenes, we are introduced to Alice's boyfriend, Simon (Charlie Carrick). These moments are a slow burn but provide a layer of intrigue of Alice's ongoing behavior. As the film heads into the second act, we witness the ladies heading on their girl's only getaway. From this point, the film continues with the slow burn method, but starts to move away from generalization to more character focused moments. As Sophie and Tess try to do some fun activities at the lake cabin, Alice constantly strays away and hides in her own bubble. Each moment becomes a revelation of Alice's fragile psyche. Through the lack of dialogue, there is a rawness to her performance that becomes a reflection of something dire. Each moment becomes an opening fracture, leading to a personal wedge between the three friends. As the week away starts to unravel, we start to see the retrospective appeal on themes about friendship, love and abuse. As layers are peeled back through a series of hearty conversational moments, we see the simple threads become a character study of codependency.
As the story moves along, the complexity of friendships become a moment for Alice to face the facts with Sophie and Tess. As things break down, the heart of the tale begins to rise, building through the subtle motions of a real-life scenario. With Alice turning the corner, this leads into third act of red herrings, emotional tension and ideal moments of truth. With choices on the line, this leads to a stand-off like climax, and an heartfelt epilogue. Alice, Darling is an indie/drama that becomes a strong character study on real-life. Even within basic setups, it becomes an emotional roller coaster. If you are a fan of the actresses, indie/drama or like a good character study, this is one for you. For anyone else, its worth seeing as a Matinee.
Full Score – 3.5 out of 5 (Matinee)