The Outpost – Movie Reviews by Ry!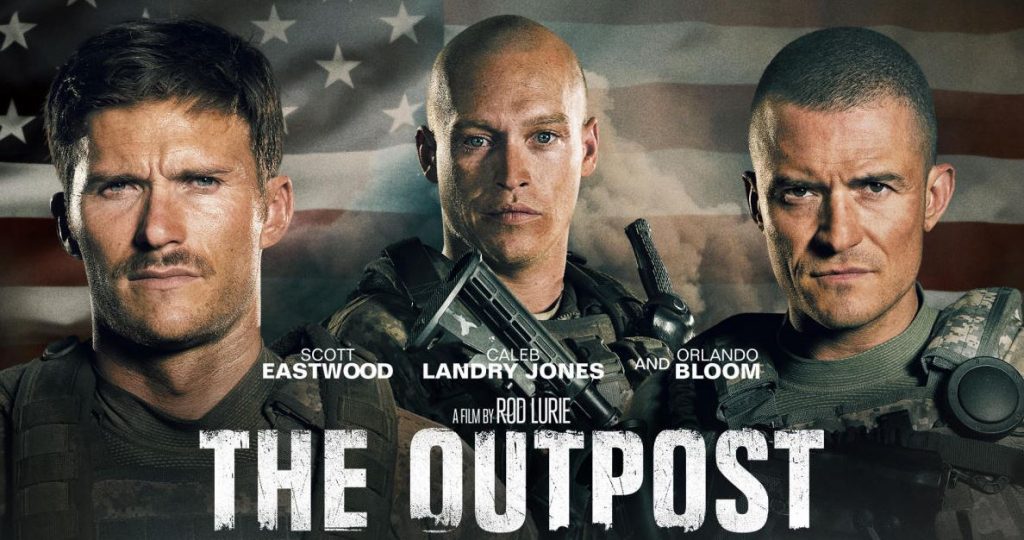 The Outpost – Brothers' Valor: A Tale of Tragedy and War  
Inspiration comes in many forms.  When it comes to film, true stories help draw that connection.  From a biographical story to a dramatic tale of triumph, there is a resonating feeling to push for something more.  The Outpost, a film inspired by true events, is a journey of strength and perseverance.  With raw action and strong characters, this story showcases the emotions of modern warfare.  The Outpost shows that in dire need, inspiration pushes the bond of brothers to survive.
The film tells the story of a small group of U.S. Soldiers who survived a large-scale assault in an isolated Afghanistan outpost.  Based on true events, the basics of the outline is to juggle telling a cohesive story while honesty portraying what happened in the war.  To bring out the realism, the actors push the typical military archetypes through raw individualistic performances.  From the typical comradery to the honest conversations about life, there is a true sense of development.   The directive is focused on each solider with subtlety, creating a path of understanding of their purpose at this outpost.  This allows for the first half to provide a layering without forced exposition through the lens of 'life of the solider' motif.  There is a constant struggle to stay to the mission, providing local support and fighting off constant attacks from the enemy.  The complexity of trust, conviction and morality is put to test, leading to decisions that have real life consequences.  Each soldier struggles to stay focused, knowing that in disagreement they must work together to survive their tour of duty.
Once in the second half, all the characterization of the soldiers, locals and foreshadowed threat comes to head in a battle against time trope.  This allows for the action to be placed in the hands of the soldiers, putting an authentic spin to the common Hollywood stylization of war.  With this raw detail of gun fights, explosions and unexpected deaths, the audience witnesses the complexion of emotional weary and brotherly fortitude.  With each decision, the direness drives them to find inspiration to fight on till help arrives.  This leads to a climax that highlights the aftermath, leading to an epilogue of what happened to the real soldiers.  The Outpost is a military story that allows the truth to be told through the soldiers.  By keeping it simply to their fight, it leads to authenticity of war.  If you are a fan of military or true event films, this is one for you.  It is available On-Demand, but it would be worth the full price of admission at the theaters.
Full Score – 4 out of 5 (Full Price)