Best 5 films: Mid-Season 2020

Best 5 films: Midseason 2020
Reaching July always means the return of my Best 5 Films: Midseason list. This has been an intriguing year when it comes to the theater experience. With the pandemic having an effect on the movie industry, it has led to an expansive way of watching films. Even with theater closures, it hasn't stopped the flow of escaping into fantasy, drama or comedies. The new avenues have given me a chance to witness stories I wouldn't have before. There has been a strong diversity in my experience, including old films.
***I am capping 'old school rewind' reviewed films inclusion to having been released within a year of the posted review***
Even so, some missed the midseason list, but are still worth an honorable mentioned:
My Hero Academia: Heroes Rising
These are great films, but the ones that made the Best 5 list define a meaningful stature of genuine appeal. By providing an experience that envelopes that escape, the lasting effect are strong (even at home).
Without further delay, here are my best 5 midseason films (No particular order):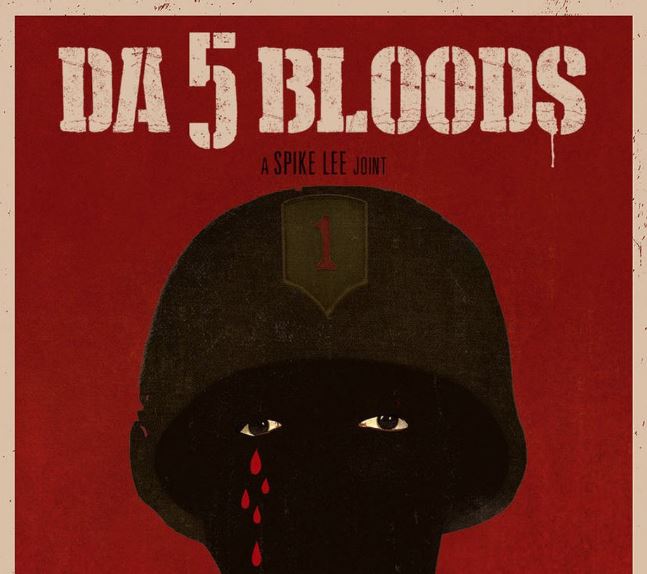 Da 5 Bloods – A truly gifted writer/director, Spike Lee brings a story that is filled with strong characters that face the struggles of friendship, war and memories.  That lasting appeal comes in their journey to Vietnam, looking to find closure to what was lost (and hopefully found).  With a strong cast and an endearing message, this is one that can't be missed (Available on Netflix).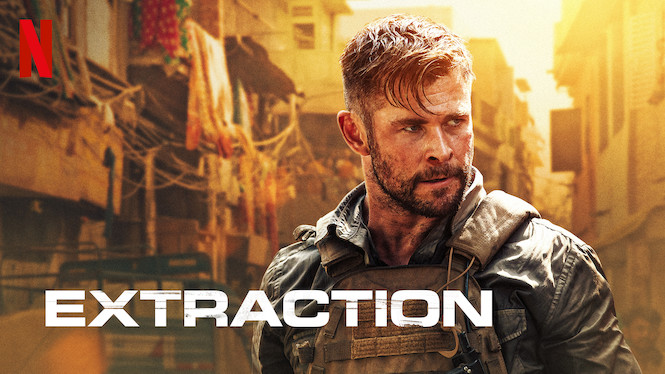 Extraction – Every now and then, there is an action film that stand above the rest. When clichés abound, what makes action stand apart is the uniqueness within its own technique. With a strong lead (Chris Hemsworth) and steadfast of adrenaline, the journey gives rawness to the escape. A film that highlights that theater experience, it is available on Netflix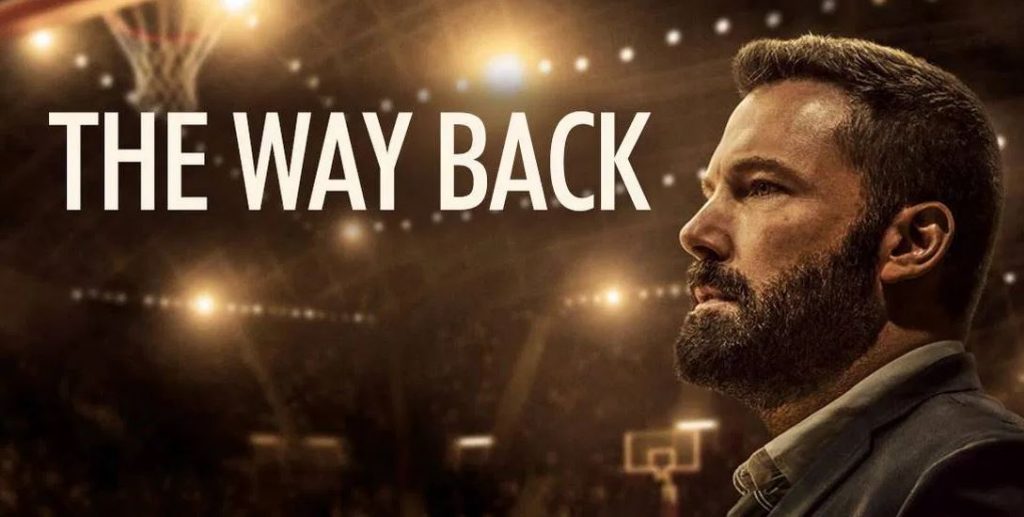 The Way Back – When you think of Feel-Good stories, you think of journeys that have happy outcomes. Even with predictability, there are dimes in the rough. This film pushes the genre by creating a raw journey within a perspective of redefining personal growth. With his best acting roles to date, Ben Affleck showcases a character that reflections the human struggle of finding your own way. This is a Feel-Good story of lasting appeal.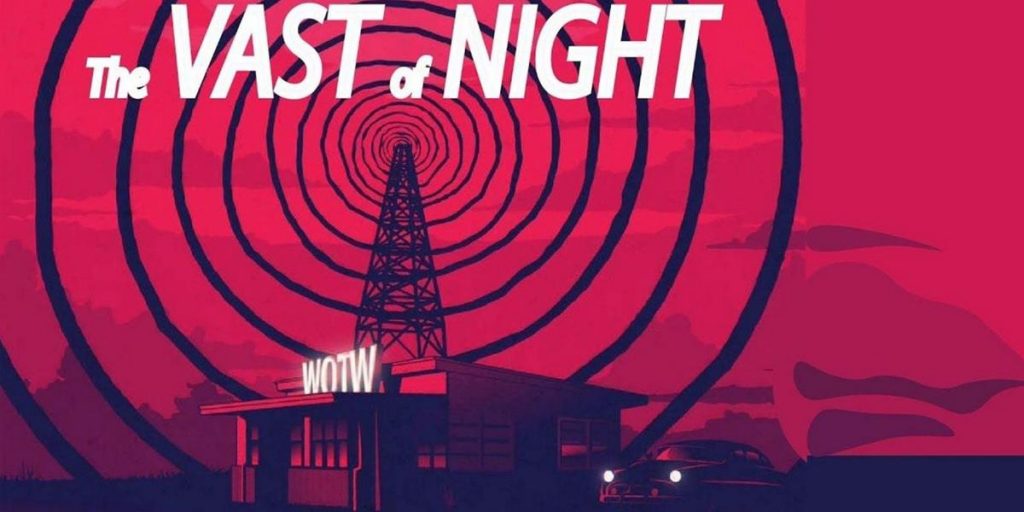 The Vast of Night – The simple aspect of storytelling starts and ends with its characters. No matter the genre, the creative intent comes with how you are drawn into another world. Through a combination of sci-fi, characterization and the era of the 1950s, this film provides an unorthodox journey finding the truth above us. The gratification is pure, creating a satisfaction that simple stories are just as strong as blockbusters (and its available on Amazon Prime).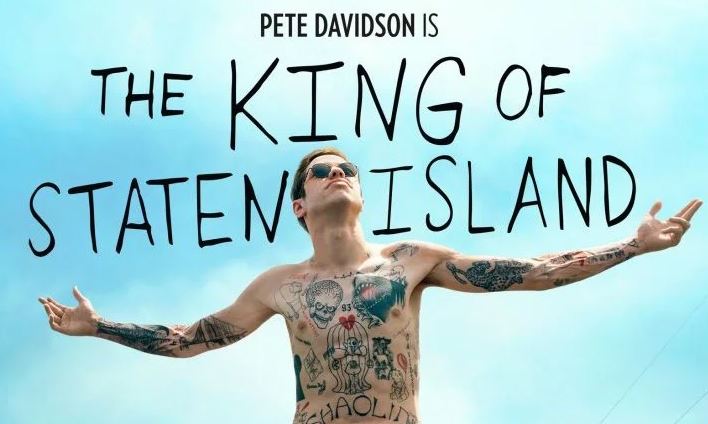 The King of Staten Island – There is sincerity when it comes to watching life. The thoughts so whimsical can parallel your own personal reflection, shedding light on who you can be. Telling a story that goes beyond the bounds of genre, this Judd Apatow film gives you a glimpse of life through the eyes of Scott. The fractures of past, family and purpose, this story encompass that genuine escape. Feelings abound, a strong experience at home that is worthy of the big screen.