Top 10 Films of 2012
Top 10 films of 2012
When it comes to films, everyone has an opinion.  Like any art form, it all comes down to how you feel about what you hear, see or can touch.  Everything is subjective when it comes to artistry, and movies are no exception.  You have people who clamor for horror films, and people who praise hardcore action films.  In saying that, everyone will have their own favorite films, top films, and worst films.  For me, it is the same.  When I come to judge any top films list, I always use the feeling of the overall experience.  Ultimately, it will always come down to how long will I be talking or thinking about the movie for years to come.  With that being said, here is my list for the Top 10 films of 2012.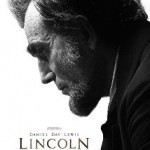 10. Lincoln – This film is a perfect mix of great acting skills and wonderful direction.  Daniel Day Lewis as Lincoln brings across a well profound and excellent portrayal of who this man and president was.  This is another great addition to Spielberg's collection of films.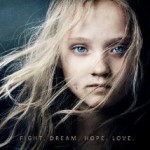 9. Les Miserables – This is by far (in my opinion) one of the best musicals ever created for the big screen.  Fantastic performances by Hugh Jackman and Anne Hathaway carry the film, along with the sweeping visuals and endearing emotional storytelling, this is one to remember.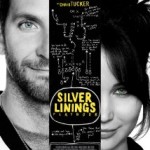 8. Silver Lining's Playbook – I was hoping that I would like this movie, but coming out of this film, I fell in love with it more than I should.  The dialogue is amazing, and there is great chemistry between Cooper and Lawrence.  You are provided through them a great tale for someone trying to get back to being part of the real world.  This film will make you believe in second chances.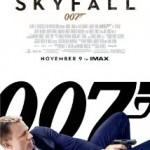 7. Skyfall – A great return to the James Bond universe, Daniel Craig does it again, and strike's a high mark as titled character.  A much more dark/gritty tale was told through this film, but such deep development of characterization as well as grandeur in the visuals, you will not be disappointed.  Also, Javier Bardem is one hell of a villain.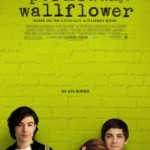 6. The Perks of Being a Wallflower – This is one of those indie films that got so much praise (which was well deserved), but not a lot of people saw it.  This is what you define as an underrated film.  Shame on anyone who did not see this film, for it is a great film.  For anyone that loves great coming of age stories, with excellent characters and awesome progression of a story, this is one to look out for on blu-ray.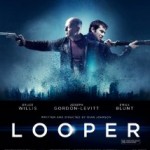 5. Looper – Bruce Willis and Joseph Gordon Levitt.  These two guys made this movie the great movie it was.  They make this criminal/sci-fi film stand out as a deep thinking movie then it seems to be on the surface.  You will be glued to the screen from beginning till the end.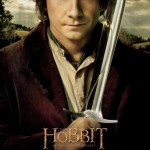 4.  The Hobbit: An Unexpected Journey – A great return to Middle Earth, you are captured by the great characters of Bilbo and Gandalf, as well as get swept away into the dwarves quest to take back Erabor.  Fantasy at its finest, you will not be disappointed if you're a Tolkien fan.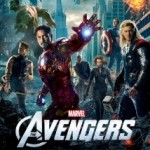 3. The Avengers – I believe this film to be one of the greatest comic book film of all time.  A great collection of superheroes weaved in together with great witty dialogue; Joss Whedon does a fantastic job with this Marvel franchise.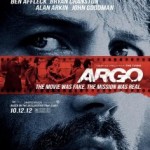 2. Argo – This is Ben Affleck's best movie as a director, actor, screenwriter, etc.  He brings such great drama, realism and thrilling moments through his precise direction, acting and tone.  This was the first film to get 5/5 for 2012, but wasn't the last…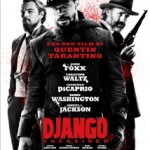 1. Django Unchained – This is Tarantino's best film to date (yes better then pulp fiction) and everything about this film is the pure definition of a cinema masterpiece.  Great acting, wonderful dialogue, and an engrossing world, this is what you call the complete package.  This was the second film to get a 5/5 in 2012, and is well deserving of being named … the Best film of 2012.