Best 5 films: Mid-Season 2021

Best 5 Films: Midseason 2021
Rising from the ashes is a feeling renewed with fulfillment. This fulfillment comes with my annual Best of midseason list. With everything that we have faced, the grandeur of escape has allowed us to fall back, relax and find pleasure in other worlds like film. With the advent of many avenues (continuing from last year), the experiences have brought true endearment in storytelling. The dynamism has allowed for things to feel better, stronger and livelier. The growth of the access to the medium has allowed for the continuation of that strong diversity, creating a truly unique film experience.
Even with the strength of story, there are always some worthy contenders that miss the midseason list. Here are my honorable mentions:
These great films strike pure with moments, but just missed the mark on my midseason list.
Without further delay, here are my best 5 midseason films (No particular order):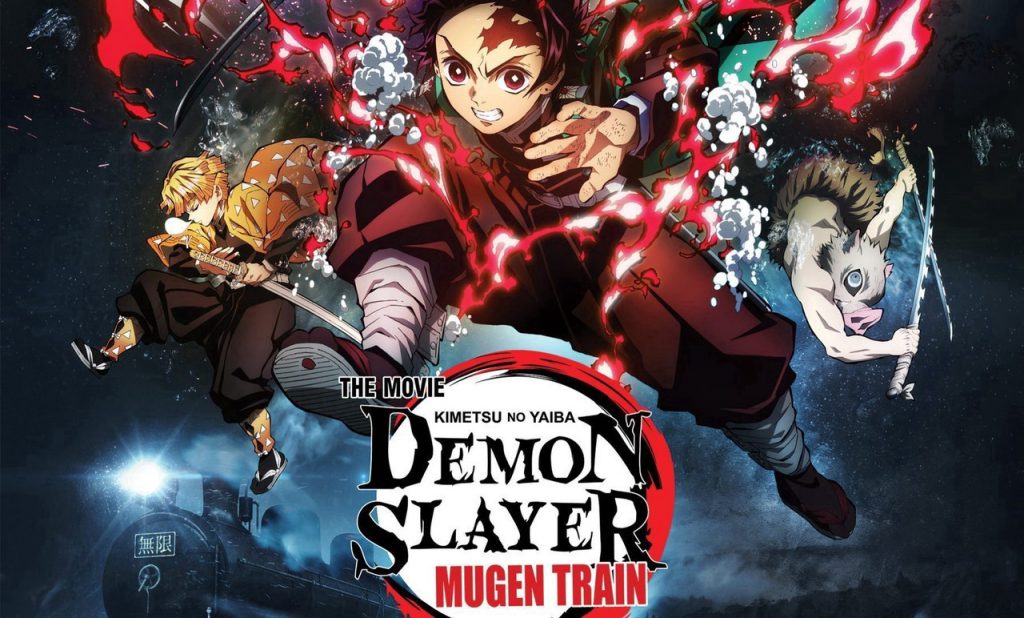 Demon Slayer: Mugen Train – I am a big fan of this Anime/Manga Series. Seeing it transition to the big screen allowed it to stand out so much more. The strength of this story is within its characters. The struggle against unstoppable forces, you see the emotional fervor parallel its visual spectacle. No matter if you are a fan, this is an anime film that will whisk you away into something truly imaginative.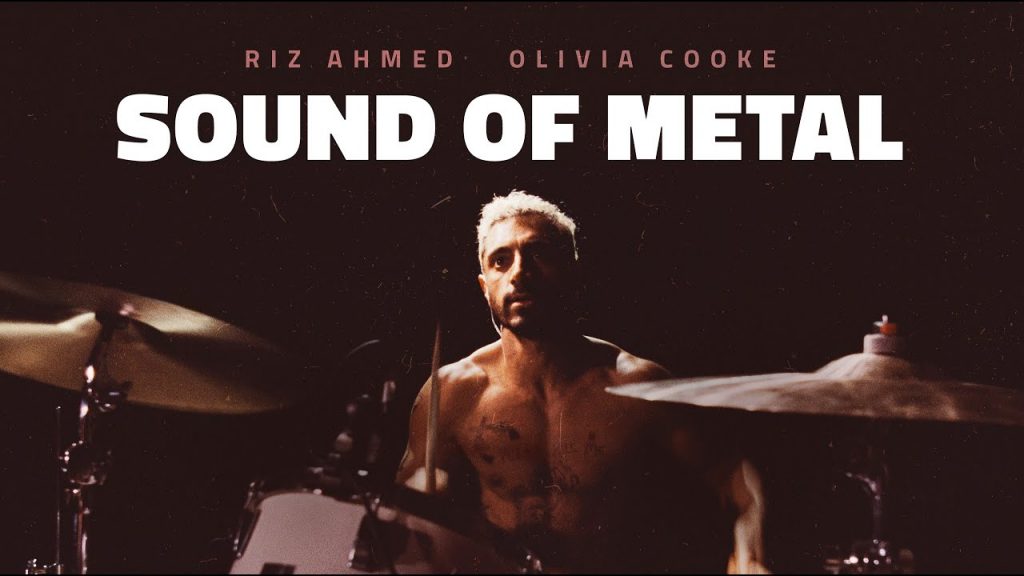 Sound of Metal – The purity of storytelling is sometimes literally, just watching life as is.  In that simplicity, this film provides a window into the struggles that amount to reflections of a person's worth.  This story highlights the strength of situations create a change in life.  What will someone do when passions become lost to the fray.  Lead by a stellar performance by Riz Ahmed, this film has an everlasting feel with a message of the truth within.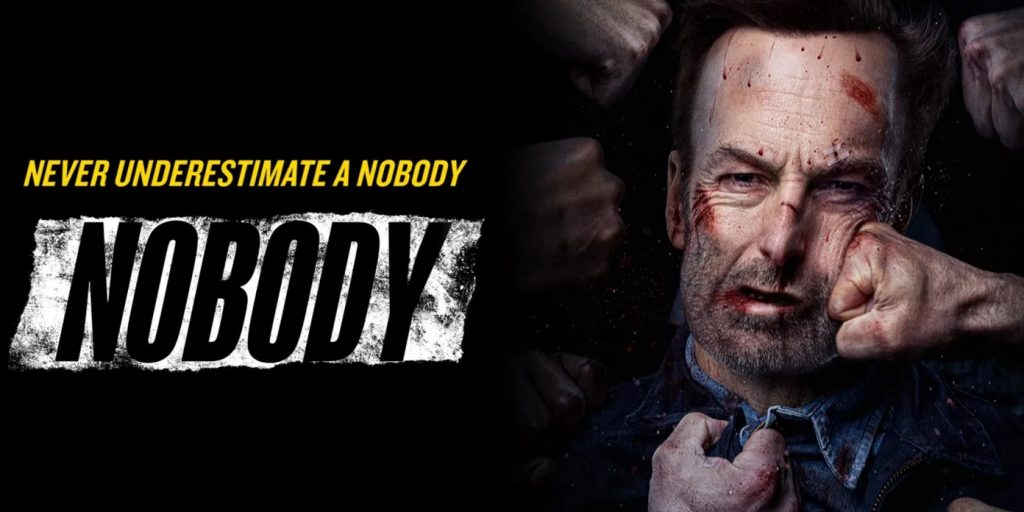 Nobody – How do you tackle a formula that has become a cliché in itself? Well, this film gives the answer. The filmmakers play on style through unorthodox methods to create a joyride that meshes grounded appeal with over-the-top sequences. A clash between the formidable and familiar, this is an action film that knows what it is but gives you much more than what is expected.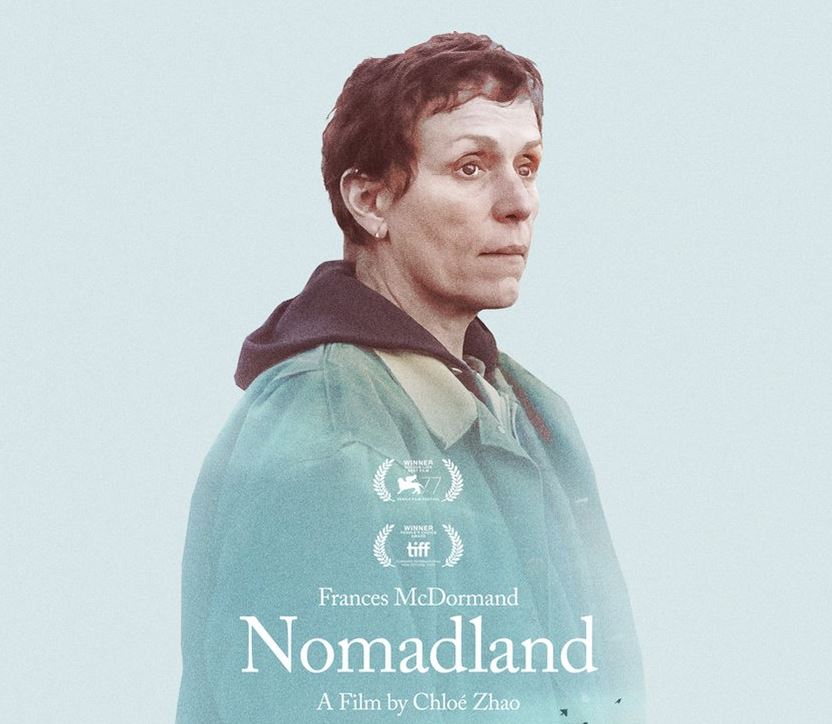 Nomadland – This is one where the storytelling becomes a window into our own journey's. There are many obstacles we face, but it is those same obstacles that gives us reason to seek our own place in this world. A story that captures the essence of 'living on the road', the film is a guide of simple pleasures that dig deeper within the crossroads of relationships. The embodiment is felt with that small touch of joy, an enraptured reflection of unexpected chances. Fern's journey truly inspires to see what is instore for tomorrow.

A Quiet Place: Part 2 – The gift of storytelling has endless possibilities. Trying to create a place of endearing appeal, you always want to try to capture the purity of that journey. This is a sequel that not only recaptures the magic (of the first), but it builds upon the world to create an experience like no other. It is in the smallest details that capture that mood of the moment, seeing how characters grow and adapt to survive the unexpected. Through its indifference of the genre, it becomes a grandeur of escape; you feel and breathe the possibilities of living without making a sound.